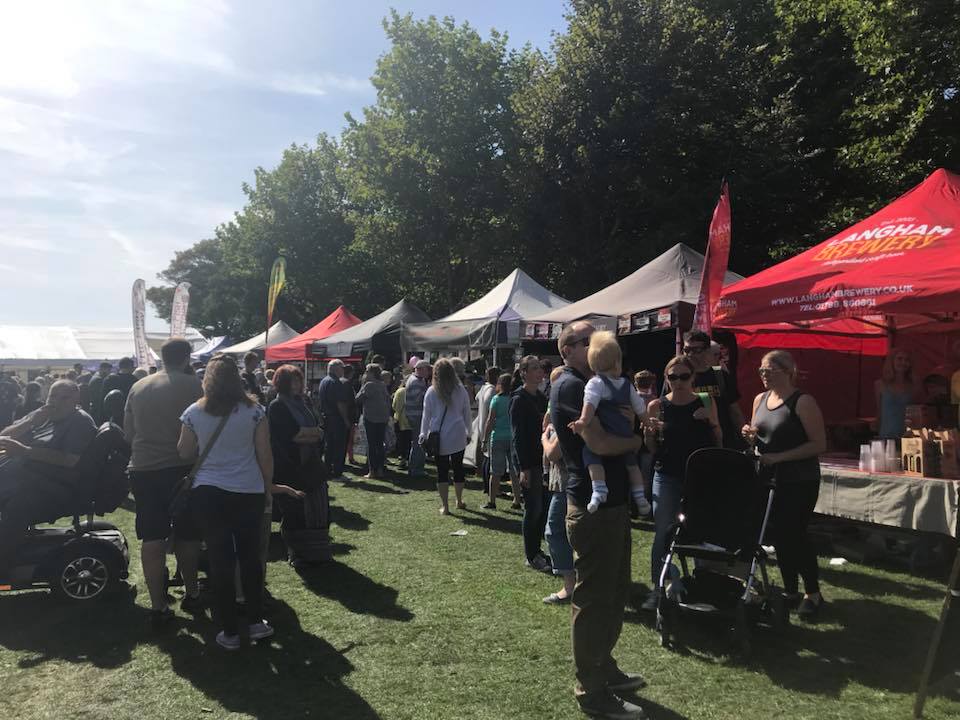 Haslemere Food Festival
A culinary celebration of local food and drink from Surrey, Sussex and Hampshire at Haslemere Food Festival.
With a fantastic mix of food and drink stall holders – including wonderful, fresh Langham Brewery brews, served by the Langham team – live entertainment and activities for children, this has become an event not to miss!
Due to COVID restrictions, there will be no live demonstrations and the sausage tastings must wait for another year. However, in it's 15th year and with well over 4000 visitors, the festival is a gourmet treat to look forward to.
Entry is FREE and there is widely available parking around Lion Green, Haslemere.
Haslemere Food Festival: Find out more
Contact us for more info: Langham Brewery